About Brian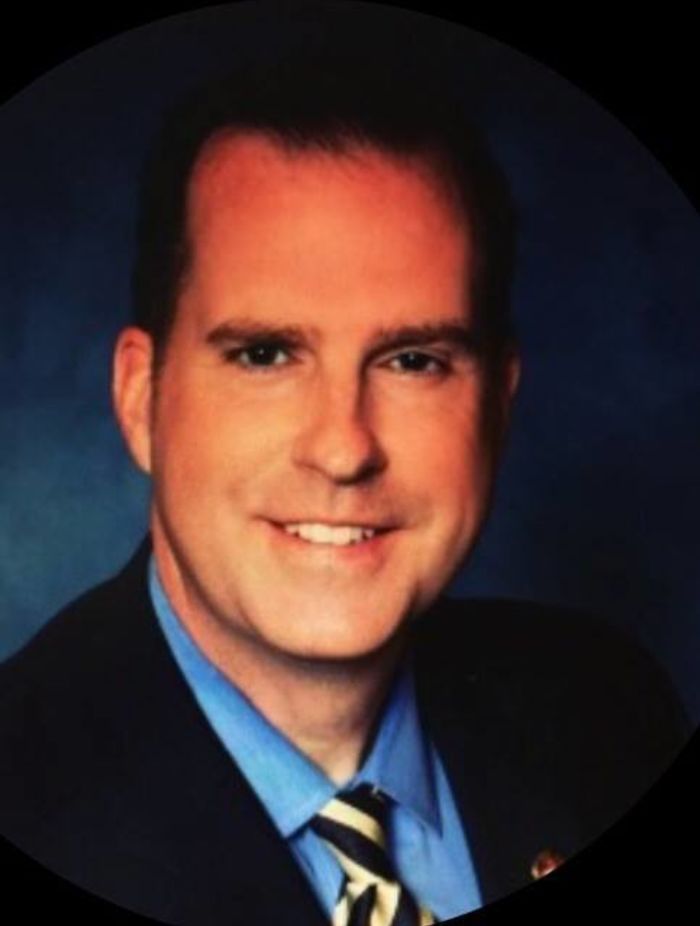 Brian Donnelly is a life-long South Jersey resident and twenty-three year veteran of the armed forces. He served in the U.S. Marine Corps for eight years. In 2009, he was commissioned as a Judge Advocate General in the U.S. Army Reserves where he led a team of investigators prosecuting terrorists under Iraqi law and continues to serve today
Brian is a graduate of Burlington County College (A.S), The University of Maryland, College Park (B.A. in Criminology and Criminal Justice) and Rutgers School of Law (Juris Doctor). In addition to his Juris Doctor, he also holds a Master of Laws in Taxation from Temple University's Beasley School of Law and is chair of the Taxation Committee of the Camden County Bar Association.
He is a nationally recognized attorney, and the owner and principal of the Moorestown- and Mount Laurel-based law firm Donnelly LLC. In his practice, Brian acts as Outside general counsel for both large corporations and small businesses and is a recognized estate planning, trust, probate and guardianship attorney. He is listed in the Bar Register of Preeminent Attorneys, a distinction claimed by fewer than 5% of law firms in the country, and a New Jersey Superlawyer. He has been named as a "Forty Under Forty" by the Burlington County Times.
Brian resides in Moorestown with his wife Marci and daughter Brooke and is an award-winning author.